Our Team
We are proud to have an exceptional group of dental professionals on our staff. Below is an introduction to the members of our practice.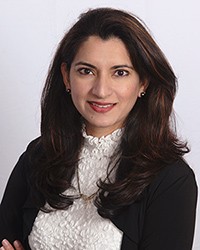 Dr. Nina Sharma
General Dentist, General and Cosmetic TMJ Specialist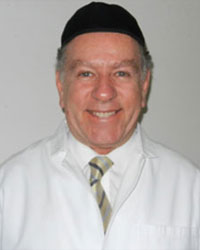 Dr. Victor Israel
Periodontics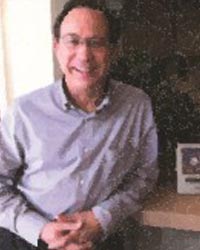 Dr. Clark Schneekluth
Orthodontics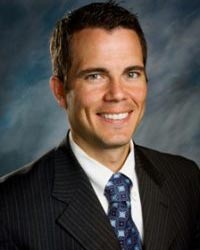 Dr. Joseph L. Packer
Endodontics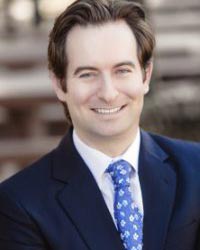 Dr. Solomon Poyourow
Oral and Maxillofacial Surgeon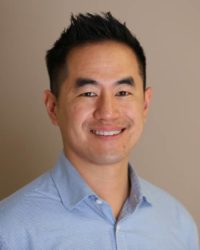 Dr. Otis Chong
Endodontist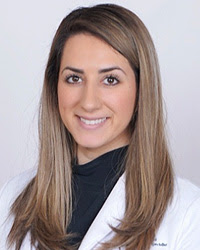 Dr. Justine Hoda Hai
Periodontist and Implant Specialist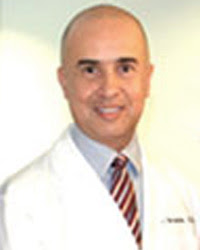 DR. JAIME FERNANDEZ DDS
Dentist
Front Office Staff
Our front office staff are likely the first friendly faces you will see when you visit our office. They will work with you regarding scheduling and finances and can also assist you with insurance questions. Our Front Office staff are Vivian Elejorde, Natasha Chatman and Charlene Funk..
Dental Assistants
Our dental assistants help to prepare patients before a procedure, provide an extra set of hands during surgery, and help give patient instructions afterwards. Our experienced and knowledgeable dental assistant are Kathy Alverado and Eber Garcia
Dental Hygienists
Our dental hygienists will play a very important role in your dental health. They educate and counsel children and adults on dental health, plaque control, oral hygiene and nutrition. They also remove deposits and stains from teeth by scaling and root planning, as well as assist in the prevention and control of dental caries (decay) and gum disease. Our friendly hygienists are Aubrey Anderson and Christina Hebert. Give us a call today to schedule an appointment.
We're
Proudly
Associated
With