Dentist Irvine
All your dental specialists in one office location
Our mission at the dental offices of Orange County Dental Specialists is to make a positive and lasting impact on every patient we serve. As dentist in Irvine, CA, it is our goal to provide you with the highest quality dental care possible.
By having a highly trained specialty dentist in each field of dentistry, we have the expertise to take care of you and your family. let us take care of you. We strive to make your time in our office as comfortable and convenient as possible by creating a family-friendly atmosphere.
Our office is located in Irvine, CA. Give us a call and begin your journey toward an excellent dental patient experience, a beautiful smile, and a comfortable bite.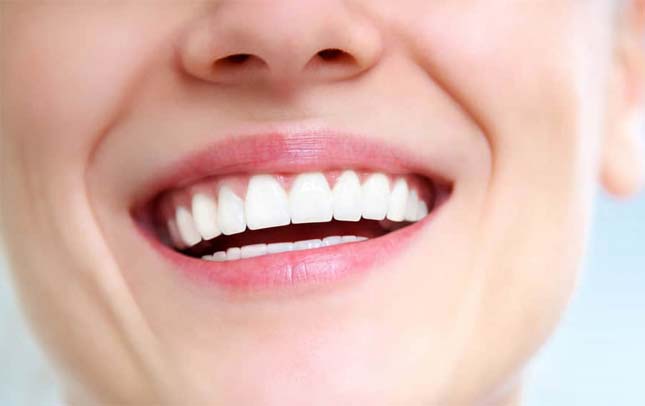 Suffering from Dental Pain?
Get Relief Today
Call for Same-Day Emergency
Dental Appointment
949-789-8989
Top Rated Emergency Dentists in Irvine

Our Dentist Office Methods
Orange County Dental Specialists provide fantastic comprehensive dental care. We take great pride in creating a beautiful new smile for you. To ensure that our patients leave satisfied, we have equipped our office with all the latest dental technologies.
Our team of dental professionals is all trained in cutting-edge dental techniques and methods. Together, we can provide you with the dental care you deserve.
At our office, we offer three types of dentistry to care for your smile.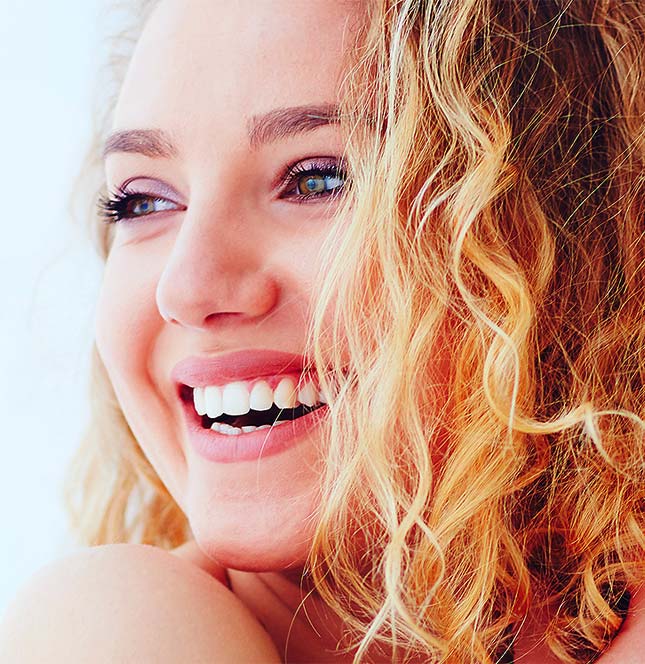 Preventive Dentistry
The main goal of proper dental care is preventive care. This branch of dentistry is what you think of when you picture your routine visit. Our dentist accomplish this with the following:
Dental checkups
Exams
Cleanings
The goal is to solve problems before they arise or become too severe. By receiving routine cleanings and inspection of your teeth, you can equip yourself with the tools you need to fight tooth decay and gum disease. Regular visits to the dentist provide an excellent way to keep your smile intact and avoid more complicated procedures down the road.
Restorative Dentistry
Another significant component of excellent dentistry. Restorative care is exactly how it sounds, restoring your teeth to full strength. Tooth decay works slowly, but over time it can cause noticeable damage to your teeth, and even result in tooth loss. Restorative dentistry aims to stop tooth decay before it reaches that point. Popular procedures include:
Fillings: Perfect for treating early stages of tooth decay and protecting your teeth.
Root canal: A procedure that saves a tooth before decay sinks in too deeply.
Dental crowns: Crowns can restore teeth damaged from injury or decay to a bright new look.
Cosmetic Dentist
For patients wanting their smile to reach its full potential, there's cosmetic care. The focus of cosmetic dentistry is to restore and rejuvenate your smile. Though it mostly works to improve the look of your teeth, it can have a significant positive impact on your quality of life.
Professional-level teeth whitening can treat stained or discolored teeth, restoring a sheen to your smile.
As a thin coat over your teeth, veneers can restore shape, color, and appearance all at once.
Call and ask us any questions you might have and then schedule an appointment with our trusted Irvine dentist. We look forward to meeting you and providing you with a great dental experience.
O.C. DENTAL SPECIALIST'S Philosophy
SEE WHY OUR PATIENTS THINK
THAT O.C. DENTAL SPECIALISTS IS THE BEST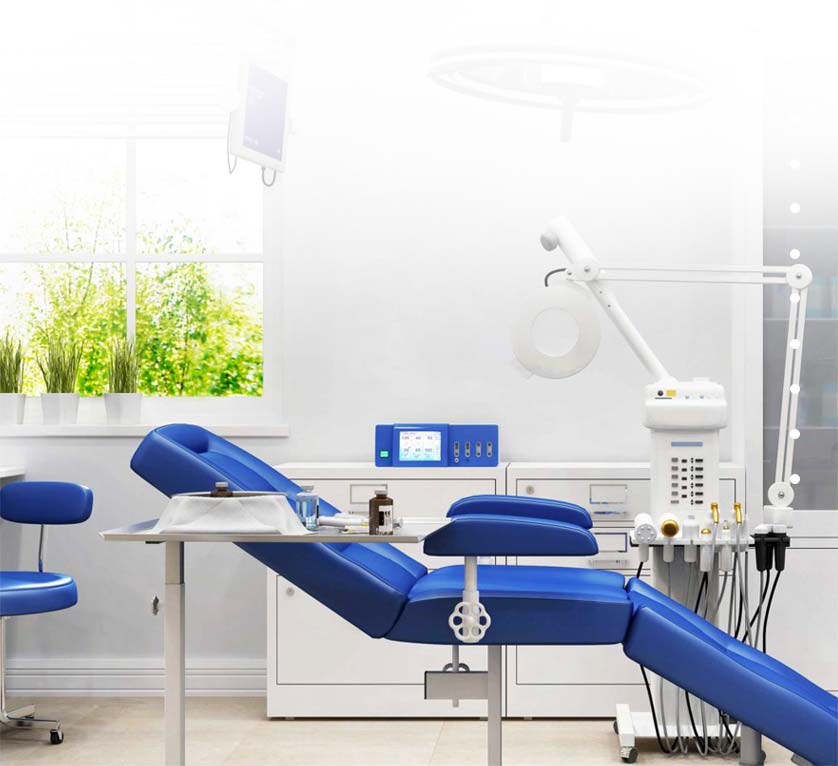 Painless Dental Treatments
Experienced Dental Professionals
Flexible Payment Options
Beautiful Smile Design
One Place for All Your Dental Needs
Convenient Scheduling
Convenient Location
Top of the Line Dental Equipment
The OC
Dentist Experience
All dental services are performed in a gentle, caring, and professional environment. We provide you with all the information you need, making sure that you are never in the dark about anything.
Our goal is that you can make an informed decision on what's best for you, choosing procedures and treatments that you feel comfortable with. Call and ask us any questions you might have. Please schedule an appointment with our trusted Irvine dentist. We look forward to meeting you and providing you with a great dental experience.
Proud to Provide Top-Tier Service
Alleviate Pain Immediately

Don't let dental problems ruin your day. Get treatment that has you back to smiling in no time.

Revamp Your Smile

With high-quality cosmetic treatments, you can restore your smile and boost confidence.

Ready for Dental Emergencies

From injury to pain treatment, we have you covered with same-day appointments for a range of dental emergencies.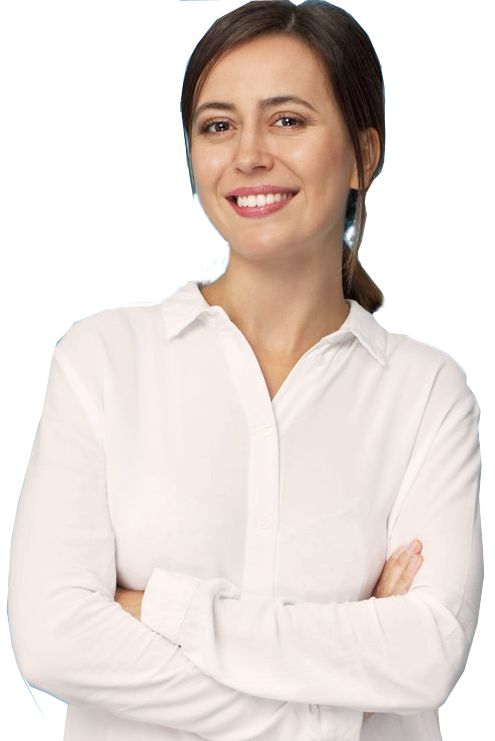 I've been coming to this office for just under a year, and I have to say, I've never encountered a more caring and friendly staff.
Dr. Sharma is kind and also incredibly friendly, highly professional, and extremely competent. I can't recommend this office enough!
Andi K.
We're
Proudly
Associated
With