Dental Care and General Dental Procedures
Your smile is the first thing people see. It instantly portrays your personality, self confidence, joy and vitality. Does your smile say it all or are you embarrassed to smile? Nearly half of adults surveyed say they want a beautiful smile and according to a recent statistic, 48% wish their teeth were straighter. You can achieve these goals with our dental care and general dentistry procedures.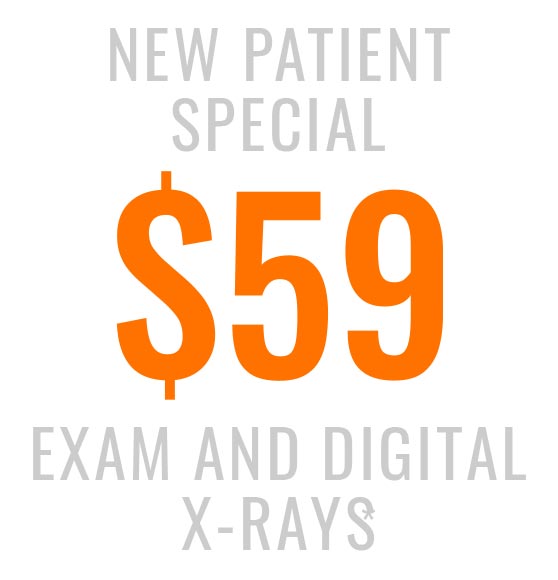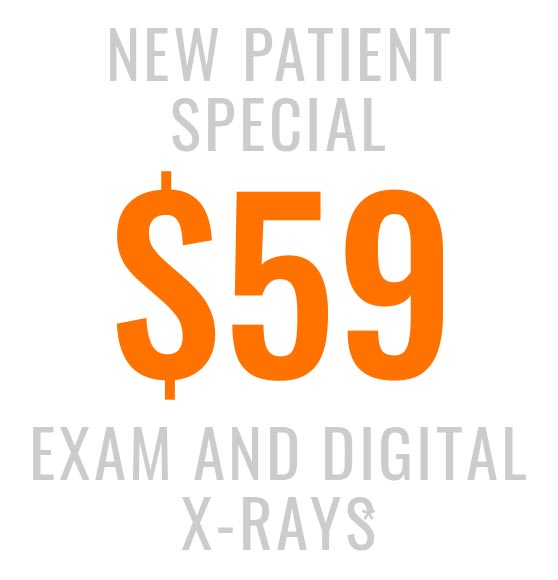 Suffering from
Dental Pain?
Get Relief Today
Call for Same-Day Emergency
Dental Appointment
949-789-8989
Top Rated Emergency Dentists in Irvine

OC Dental Specialist's dentist irvine and staff are dedicated to the dental care of your oral health, from dental prophylaxis that will make your teeth sparkle to cosmetic dentistry that bring back your mouth's dental care. At OC Dental Specialist we exemplify assert family dentist – that means Irvine dentist is here to guide you to learn the wide range of options available to meet your dental care– at a price you can afford.
Our skilled dentists and staff are devoted to the topmost principles of dental care and to safeguard that every patient leaves our Irvine office with a bright and healthy smile. Whether you just need regular dental cleanings and check-ups or you have a more complex endodontics, OC Dental Specialist will ensure that you are well cared for, whether it is emergency dentistry or a routine appointment.
Isn't it your time right now to have the beautiful smile you deserve? Not years. Not months. In as little as two visits at our OC Dental Specialists, our family dentistry services will give you the smile you deserve without the long wait.
Dr. Nina Sharma is a trusted dentist in your dental care regardless of the fact if you need to fix decayed teeth or in case you need crowns, veneers, teeth whitening or dental implants. Your teeth will be restored to a healthy and beautiful smile you always wanted. At your trusted OC Dental Specialists in Irvine, CA. Nina Sharma, DDS we promise you that you will be satisfied and happy with the final results.