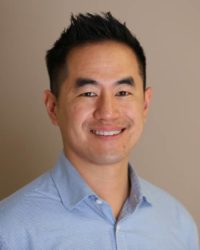 Dr. Otis Chong
Endodontist
Dr. Chong is one of a few dual Ivy League Trained Endodontists in the state of California. He attended the University of Pennsylvania for his dental studies where he earned his DMD with Honors. Dr. Chong earned his Master's in Medical Science and certificate in Endodontics at the prestigious Harvard University.
Dr. Chong holds a faculty position at the University of California, Los Angeles where he provides clinical based instruction on root canal therapy and lectures extensively to dental students.
Dr. Chong strives to provide cutting edge dental care in a comfortable and relaxed atmosphere. He currently resides in Orange County with his wife who is also a dentist and their two dogs.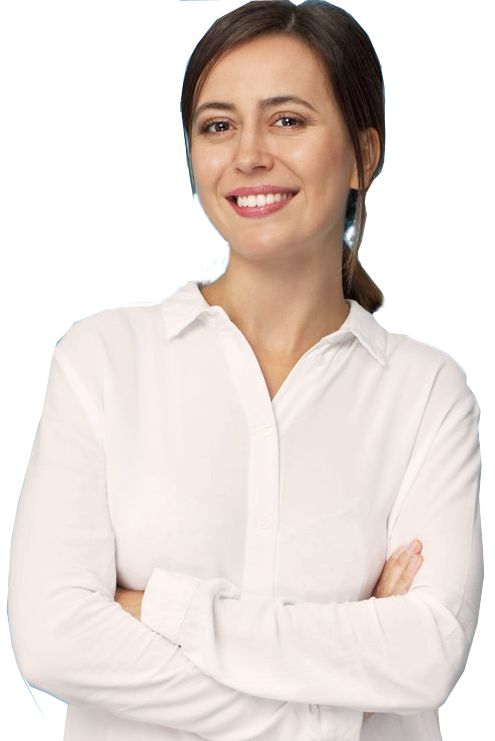 I've been coming to this office for just under a year, and I have to say, I've never encountered a more caring and friendly staff.
Dr. Sharma is kind and also incredibly friendly, highly professional, and extremely competent. I can't recommend this office enough!
Andi K.
We're
Proudly
Associated
With