Periodontist Irvine
Welcome to OC Dental Specialists.  Home of the trusted Periodontists in Irvine.  Our dentists use the latest treatments and cutting edge technology. As a result, providing an unparalleled periodontics treatment experience.
Our main focus is to provide you with the utmost quality of care.  Our dentists strive to continue their knowledge in periodontics. For instance bringing in the latest innovative and pain-free methods to the treatment chair. We want all our patients to get maximum results in the least amount of time possible. As well as experiencing the most comfortable pain-free treatments.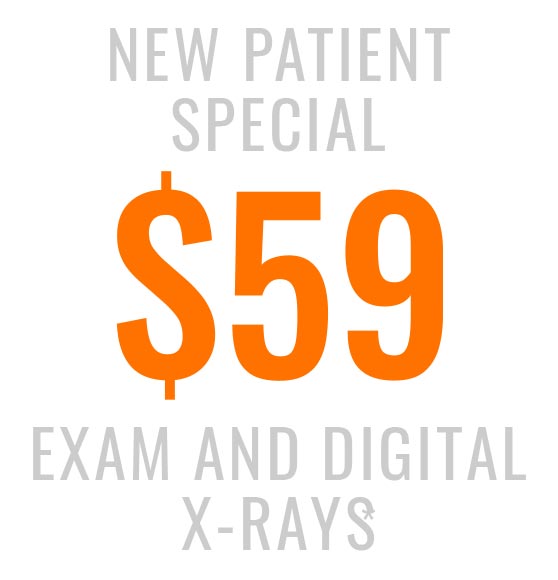 What Is A Periodontist?
If you're not familiar, a periodontist deals with gum diseases of the mouth.  Usually caused by poor oral hygiene and bacteria. Periodontists are dental specialists that have undergone more training and schooling.  They can diagnose, prevent, and treat all types of gum diseases. At OC Dental Specialists, our periodontists go the extra mile. Also, performing dental implants and cosmetic dentistry procedures.
Suffering from
Dental Pain?
Get Relief Today
Call for Same-Day Emergency
Dental Appointment
949-789-8989
Top Rated Dentists in Irvine

Do I Need To See A Periodontist?
Gum disease is a sneaky ailment. Mostly because there's not always pain symptoms warning you.  If you do notice any of these warning signs, its recommended you see your periodontist or dentist:
tooth becoming looser
teeth alignment change when biting
fit issues with dentures or bridges
defective fillings
redness and swelling of your gums
bleeding in gums during tooth brushing
teeth starting to look longer because of receding gums
bad breath that doesn't go away
consistent metallic taste in your mouth
pus inside your mouth around the gums and teeth
sores that don't heal after 1-2 weeks
Periodontal Treatments
How you will receive periodontal care will largely depend on the stage of the gum infection.  Mild and moderate infection treatments will center around scaling and root planing. The focus is to rid and cure the culprit bacteria causing gum disease. Your periodontist will then advise you on proper home cleaning care.
For more severe infections, a deep scaling is used to remove the plaque and tartar. In advanced cases, a deeper cleaning is done to remove the bacterial buildup. If the jawbone has regressed and there are teeth that can't be saved, a tooth extraction is performed.
Why Patients Choose Us?
With many 5 star reviews, our periodontists have done many successful treatments.  Call us today to schedule your appointment. Get the best periodontics care in Irvine. We accept many dental insurances.  And offer new patient specials. We look forward to seeing you smile.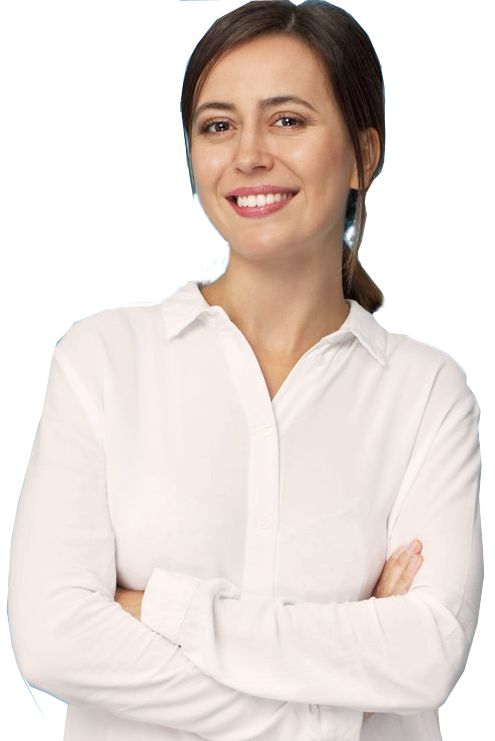 I've been coming to this office for just under a year, and I have to say, I've never encountered a more caring and friendly staff.
Dr. Sharma is kind and also incredibly friendly, highly professional, and extremely competent. I can't recommend this office enough!
Andi K.
We're
Proudly
Associated
With