Financial Policy & Payment Options
Our doctors and staff are proud to be part of a team whose primary mission is to deliver the finest and most comprehensive dental services available. In order to assist you with the investment in your dental health, we have outlined our payment policy below.
For your convenience, we accept most major credit cards (American Express, Discover, Visa, or MasterCard), cash or check.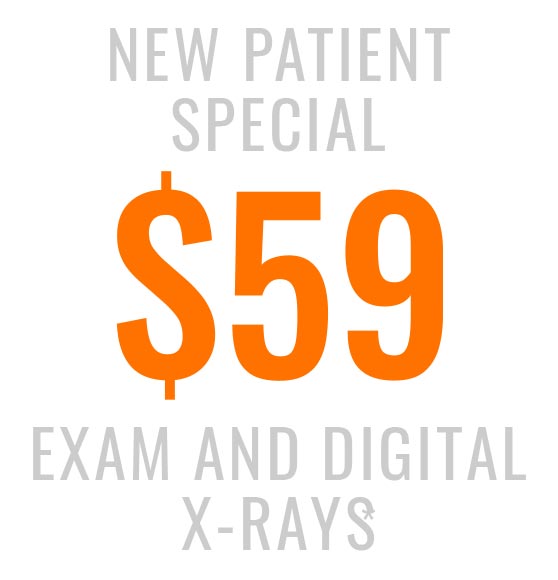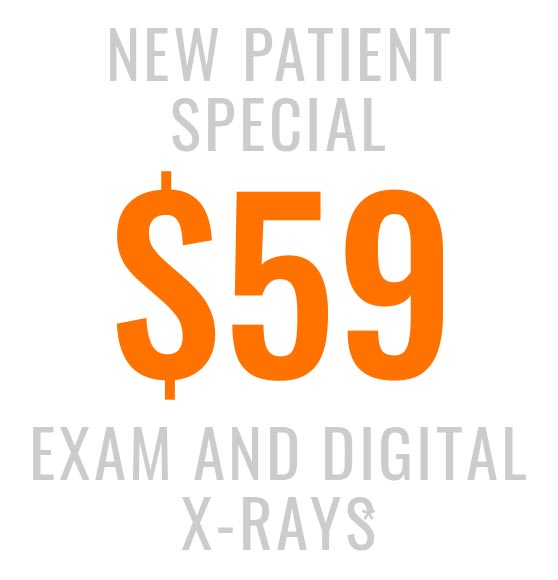 Single Visit Payments
For single-visit procedures, such as emergency dental care or dental cleanings, our policy is that payment is due in full at the time of service.
Multiple Visit Payment Options
Option 1: Full Payment at Time of Service– We offer a 5 percent discount for payment in full prior to the start of treatment if no other discounts are included.
Option 2: Outside Financing – We offer extended 6 month or 12 month interest-free financing through Care Credit. There is available a 24 month and 60 month extended financing plan also, but with interest charges.
Financial Questions
Our Office Manager will be happy to answer any of your financial questions. She can be reached by calling 949.789.8989 or by fax at 949.453.0970. She and her staff are well informed and up to date.
We're
Proudly
Associated
With