Children Dentistry in Irvine
Experts in Dentistry for Children and Kids for all Age
Children dentistry for today's children is incredibly essential. With increase in consuming of soft drinks, sugary snacks, and fast food, it's more important to prepare our children's dental care. Using kid-friendly approach, we're grateful personally on our endowment to reach to children and show them that a visit to the dentist is everything but encouraging. At OC Dental Specialist, we express to your children entirely they need for a healthy oral future.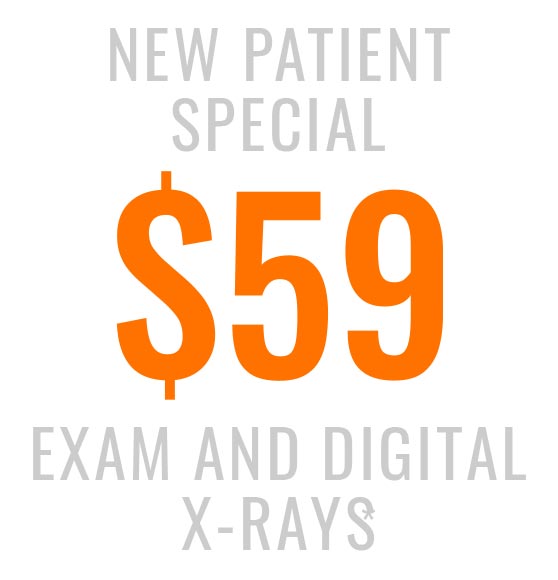 While many family dentists will treat patients of all ages, OC Dental Specialists have completed several additional years of training specific to pediatric dentistry. We offer expert children's dentist to set the foundation for a lifetime of excellent dental health.
Our top most concern is getting children and adolescents on the appropriate course to proper oral hygiene. We teach our patients about correct brushing and flossing method and the significance of regular dental check-ups and teeth cleanings. We trust that early education make kids for a lifetime of superior dental health!
Our Irvine pediatric dentists and staff take pride in understanding the special care needed by your child. Whether this is your child's first visit to a Irvine dentist, or if they have been in care for some years, we do all we can to help them (and you) feel at ease.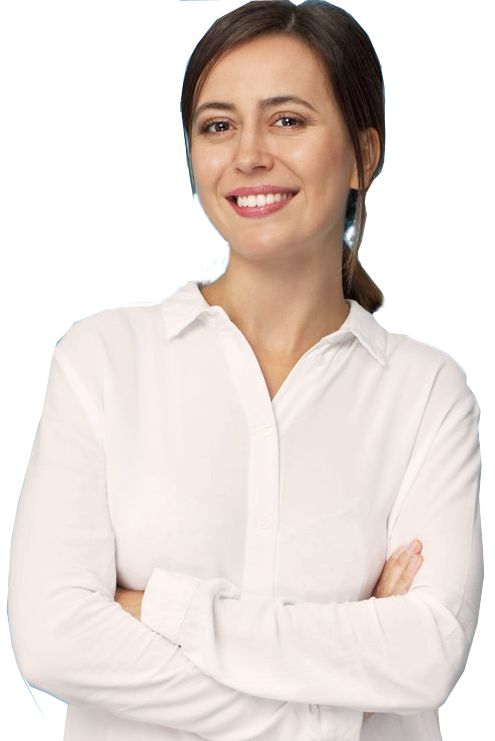 I've been coming to this office for just under a year, and I have to say, I've never encountered a more caring and friendly staff.
Dr. Sharma is kind and also incredibly friendly, highly professional, and extremely competent. I can't recommend this office enough!
Andi K.
We're
Proudly
Associated
With