Same-Day Emergency Dentist Appointments in Irvine
We've all been there. Your son is on the high school football team and one day during practice, he gets hit way too hard by a lineman and ends up chipping his tooth. And you think, where can you find a dentist who offers same-day emergency dentist appointments? Lucky for you, there's OC Dental Specialists and we provie dependable urgent dental care.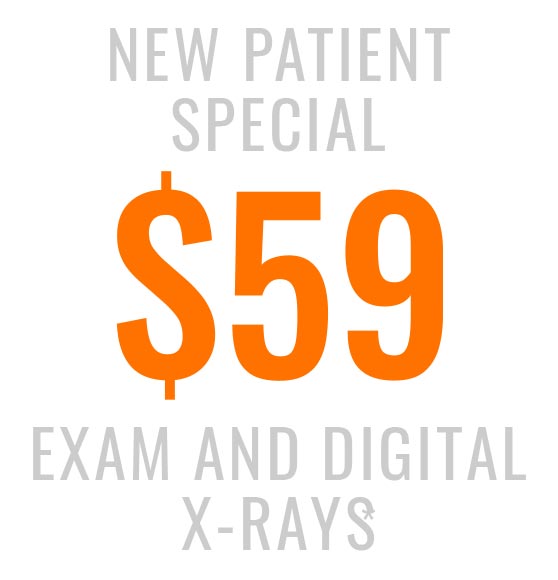 Dependable Urgent Dental Care
Here at OC Dental Specialists, we understand accidents do happen. More importantly, we are here for you when a dental emergency does occur. Whether you need emergency tooth repair, tooth extractions, or wisdom teeth removal, we provide the utmost comprehensive emergency dental care. We gladly welcome walk-in and same-day emergency dental appointments. Dr. Nina Sharma provides complete comprehensive pediatric dentistry, cosmetic dentistry, and more.
OC Dental Specialist has some of the best dentists in Irvine. We're located a few minutes away from the Irvine Spectrum and UCI at 15825 Laguna Canyon Road, Suite 206, Irvine, CA. Speak with one of our professional dentist or staff to learn more about our new patient specials that can be applied towards your visit. Whether you plan your dental appointment ahead of time or you need a last minute same-day dental appointment, we're at your service!
We're
Proudly
Associated
With