Emergency Dentist Irvine
We've all been there. Your son is on the high school football team, and one day during practice, he gets hit way too hard by a lineman and ends up chipping his tooth. And you think, where can you find a dentist who offers same-day emergency dentist appointments? Lucky for you, OC Dental Specialists provides dependable urgent dental care when you need it.
At OC Dental Specialists, we know that accidents happen at the most inconvenient times. So we are here for you with same-day appointments for all your emergency dental needs. From cracked or chipped teeth to extractions, we make it easy to get fast, urgent dental care.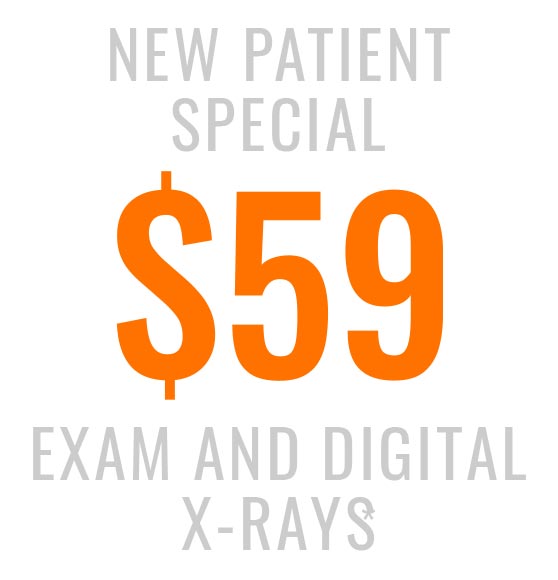 What Is a Dental Emergency?
You might need an emergency dentist appointment for a range of reasons. So it can be tricky to pin down precisely what counts as a dental emergency and what can wait. But a generally good rule to follow is that if it feels or looks like an emergency, you can bet that it is.
Dental emergencies occur when waiting for treatment could put you or your teeth in danger. In general, below are some guidelines that can help you decide if you have an emergency on your hands.
Severe pain in your teeth or jaw
Sudden loss of a tooth
Bleeding in your mouth
Facial trauma
Common Reasons for an Emergency Dentist Visit
Below you can find some of the most common dental emergencies.
Knocked-Out Tooth
Fast treatment could potentially save a knocked-out tooth.  Regardless of the reason, give us a call if you have had a tooth knocked out and we can get in you for an appointment ASAP.
While waiting for treatment, keep in mind the following:
Only touch or hold your tooth by the top part, not the fragile roots.
Keep your tooth clean (rinse but don't scrub)
Cracked or Chipped Tooth
Whether this is an emergency or not depends on the severity and if you are in pain. Minor chips or cracks can usually wait, but you should seek out emergency treatment for more severe damage. Timely treatment can not only alleviate pain but prevent any further complications.
Infection (Dental Abscess)
Infections in any part of your body deserve immediate treatment. Your teeth and gums are no exception. If you are experiencing severe pain or sensitivity, it is time to give us a call. Waiting to treat an infection can only lead to greater problems down the road, including losing the affected tooth.
When In Doubt, Give Us a Call!
Even if you only slightly suspect you have a dental emergency, it is best to get in touch with us. If you do have an emergency on your hands, we can get you in for an appointment that same day. If it is not an emergency, we can at least provide you with peace of mind in the meantime. And, of course, we will still be happy to schedule an appointment for you to fix your situation. At OC Dental Specialists, your smile is our highest priority.
Should I Visit the Emergency Room or an Emergency Dentist?
For most situations, an emergency room will help you the most. However, dental emergencies are highly specific. If you go to an emergency room first, they will likely only point you to a dentist, and then you will have lost valuable time. Instead, always call an emergency dentist first for anything related to your oral or dental health. However, for severe facial trauma beyond the oral cavity, you will want to visit your nearest emergency room.
Dependable Urgent Dental Care
Here at OC Dental Specialists, we understand accidents do happen. More importantly, we are here for you when a dental emergency does occur. Our list of emergency services include:
Emergency tooth repair
Wisdom teeth removal
In every case, we provide the utmost comprehensive emergency dental care. We gladly welcome walk-in and same-day emergency dental appointments. Dr. Nina Sharma provides complete comprehensive pediatric dentistry, cosmetic dentistry, and more.
Schedule Your Dental Emergency Appointment Today
If you think you have a dental emergency, call us right away to schedule your same-day appointment. Waiting can only put your teeth and your smile at risk, so don't let that happen to you. Get the treatment you need when you need it with a dentist.
OC Dental Specialist has some of the best dentists in Irvine. We're located a few minutes away from the Irvine Spectrum and UCI. Speak with one of our professional dentists or staff members to learn more about our new patient specials that can be applied towards your visit.
Whether you plan your dental appointment ahead of time or you need a last-minute same-day dental appointment, we're at your service!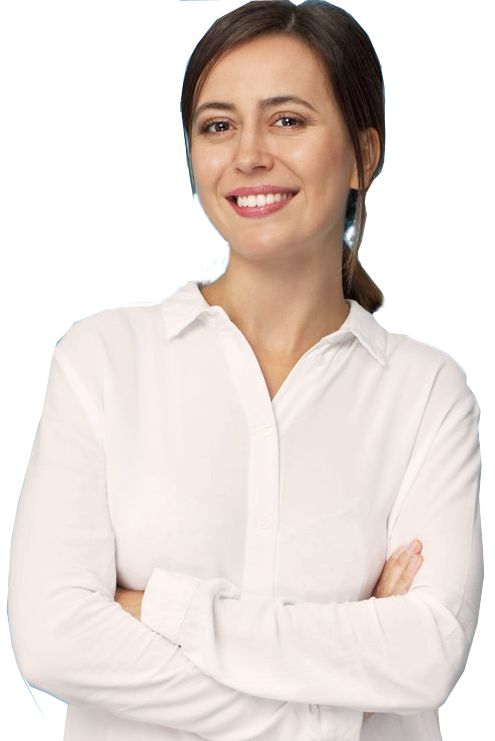 I've been coming to this office for just under a year, and I have to say, I've never encountered a more caring and friendly staff.
Dr. Sharma is kind and also incredibly friendly, highly professional, and extremely competent. I can't recommend this office enough!
Andi K.
We're
Proudly
Associated
With