Cosmetic Dentistry Irvine
Need an Irvine Cosmetic Dentist? At OC Dental Specialists, we have been a consistently top-rated cosmetic dentistry in Irvine for many years. Your teeth and your smile are important. They deserve care from a team of experts who have years of experience.
Our state-of-the-art office and friendly staff have helped numerous patients improve their smiles. From crowns to teeth whitening, we provide a variety of cosmetic dental treatments. In addition to cosmetic dentistry, we offer a range of other services to keep your teeth in good health.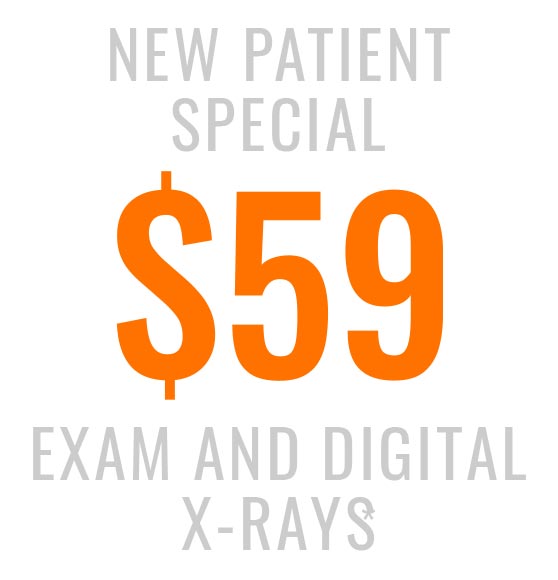 Suffering from
Dental Pain?
Get Relief Today
Call for Same-Day Emergency
Dental Appointment
949-789-8989
Top Rated Dentists in Irvine

The Importance of Cosmetic Dentistry
At a glance, cosmetic dentistry is the branch of oral care that works to improve the appearance of your teeth. General dentistry, on the other hand, focuses on preventing and treating oral health issues.
However, cosmetic dentistry can be just as vital as general dentistry in regards to your well-being. Having a smile that you can be proud of can have a significant impact on your quality of life. At OC Dental Specialists, we believe that your smile should be something you are confident in, an aspect of your self that you want to share with the world.
We take our cosmetic procedures as seriously as any other treatment. As techniques improve and more procedures become available, cosmetic dentistry continues to grow. According to Dmdtoday.com, cosmetic dentistry is one of the fastest-growing dental fields.
What Does Cosmetic Dentistry Do?
There have been many technological advances in the field of cosmetic dental care in recent years. Cosmetic treatments can help with problems, both big and small. Whether you have a simple cracked tooth or a whole missing mouth of teeth, there is a procedure that can help you.
Patients now have a lot more options to improve the appearance of their smile. Our dental facility is equipped with the latest and most efficient in dental technology. Now patients can get real looking teeth alongside painless procedures in a high-tech atmosphere.
Our dental office offers a full spectrum of these amazing treatments. Our cosmetic dentists aim to improve the appearance of your teeth and gums. While also improving your bite and chewing function. We believe the smallest improvements can make a huge impact on how you feel.
Cosmetic Dentistry Visit Overview
When you come into our office, we first provide a comprehensive oral exam. We examine the state of your teeth and gums and provide suggestions on treatments that would suit your needs. We strive to inform you thoroughly on your best options so that you can make an educated choice. Often, you will have multiple options available and can choose the procedure that you feel most comfortable with.
In addition to cosmetic dentistry, you can come to us for all your regular teeth cleanings, oral surgery, and orthodontics. We are also experts at taking care of more serious dental problems like periodontal disease. Whatever your dental concern might be, we have you covered.
Schedule an Appointment Today in Irvine
The state of your smile can have a significant impact on your daily life. Chipped or stained teeth can harm your self-confidence and prevent you from sharing your smile with friends and family. Take the first step in reclaiming a brighter smile today.
Schedule an appointment today with the best dentist in Irvine. Find out all the procedures you have that can help you smile with confidence. We are in-network with many dental PPO insurances. While also providing new patient specials for cash-paying patients.
Contact our office and our professional staff will gladly provide you with answers to all your questions. Our goal is to keep our patients informed every step of the way. During your appointment, we also encourage you to share any questions or concerns you might have about your treatment. We strive to make every dentist visit as comfortable and convenient as possible.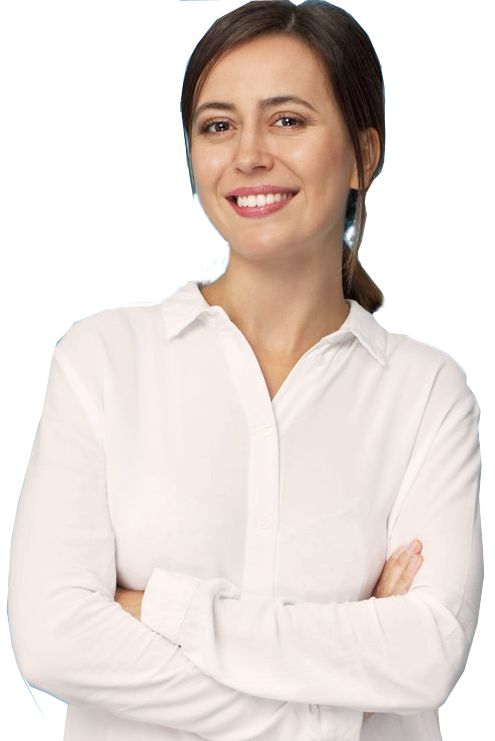 I've been coming to this office for just under a year, and I have to say, I've never encountered a more caring and friendly staff.
Dr. Sharma is kind and also incredibly friendly, highly professional, and extremely competent. I can't recommend this office enough!
Andi K.
We're
Proudly
Associated
With