Oral Surgery Irvine – Best Maxillofacial Surgeons
Welcome to OC Dental Specialists. A dental office known to provide exceptional customized dental care.  Our 
dentists
 provide the full scope of treatments in oral surgery procedures. If you are in need of an oral surgeon, you will be in good hands.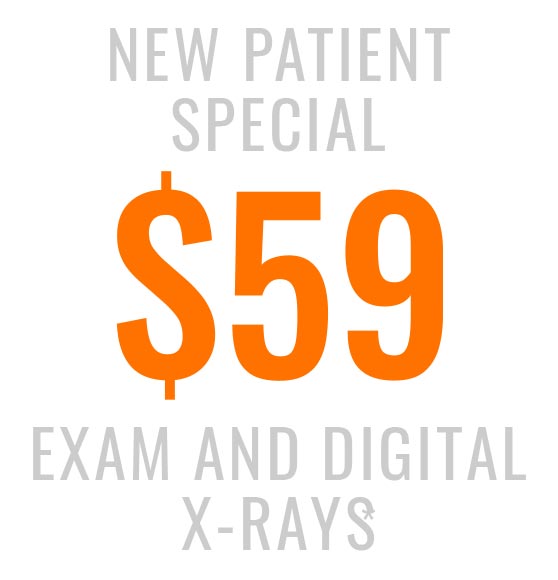 Suffering from
Dental Pain?
Get Relief Today
Call for Same-Day Emergency
Dental Appointment
949-789-8989
Top Rated Dentists in Irvine

What's an Oral Surgeon?
Maxillofacial surgery, commonly known as oral surgery is a dental specialty.  The surgery itself mainly centers around treatments to the mouth area. Oral surgeons first attend 4 years of dental school. Afterward, they spend another 4 years in a residency program at a hospital. As a result, your oral surgeon is well trained in multiple disciplines. Such as Dentistry, Medicine, Anesthesia & Surgery. This combination helps them provide you the best dental care for complex treatments.
Do I need to see an Oral Surgeon?
When you come in for an oral exam, your general dentist will make a determination if you need to see an oral surgeon.  Generally, complex dental treatments will be referred to an oral surgeon. Complex treatments such as invasive surgical techniques and anesthesia.
Oral Surgery Dental Procedures
Maxillofacial Oral surgeons are specialists in the following dental treatments:
wisdom tooth extraction: your teeth can get impacted, especially wisdom teeth. This can lead to overcrowding and pain. Oral surgery will be needed if the wisdom teeth aren't growing above the gum line.
TMJ syndrome: jaw locking, pain, and headaches are some of the common symptoms.  If your problems aren't going away, you may need treatment with an oral surgeon.
corrective jaw surgery: may need when orthodontic appliances alone aren't effective.
oral cancer treatment: oral surgeons treat cancers in other areas besides the mouth.  Such as the neck, face, sinus, throat, and salivary glands. Also nerve repair.
cleft lips & cleft palate surgery: corrective surgery to help with structural birth defects. Also other reconstructive corrections caused by trauma.
sleep apnea: sleep and breathing issues may need help from an oral surgeon. Obstructed air passageways will need correction by maxillofacial surgeon.
dental implants: for single or multiple missing teeth. These dental prosthetics also include crowns and bridges.
To learn if you will need a referral for oral surgery, call OC Dental Specialists.  We offer same-day appointments. With our world-class dentists and state of the art dental tech, you will receive the best care.  Our dental office accepts many PPO insurance plans. For cash-paying patients, we offer new patient specials. Call right now to schedule a consultation and exam. Don't hold off any longer. Get the pain relief you need. We look forward to seeing you smile.
We're
Proudly
Associated
With