Front Office Staff
Our front office staff are likely the first friendly faces you will see when you visit our office. They will work with you regarding scheduling and finances and can also assist you with insurance questions.
Dental Assistants
Our dental assistants help to prepare patients before a procedure, provide an extra set of hands during surgery, and help give patient instructions afterwards. Our experienced and knowledgeable dental assistant.
Dental Hygienists
Our dental hygienists will play a very important role in your dental health. They educate and counsel children and adults on dental health, plaque control, oral hygiene and nutrition. They also remove deposits and stains from teeth by scaling and root planning, as well as assist in the prevention and control of dental caries (decay) and gum disease. Give us a call today to schedule an appointment.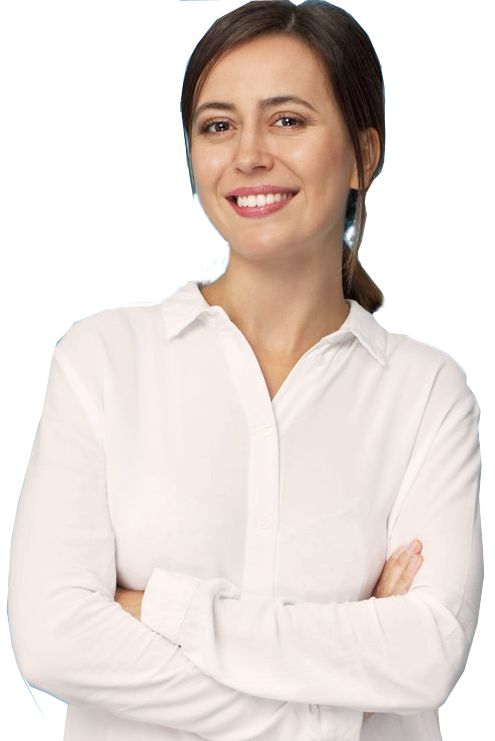 I've been coming to this office for just under a year, and I have to say, I've never encountered a more caring and friendly staff.
Dr. Sharma is kind and also incredibly friendly, highly professional, and extremely competent. I can't recommend this office enough!
Andi K.
We're
Proudly
Associated
With